Onze visie op klantcontact
Een state of the art routeringsplatform is randvoorwaardelijk voor een omnichannel-contact center waarbij de klant op de allerbeste manier via het gewenste kanaal wordt geholpen door de best passende medewerker. Het bij elkaar brengen van de customer journey met de employee journey zien wij als de perfect journey.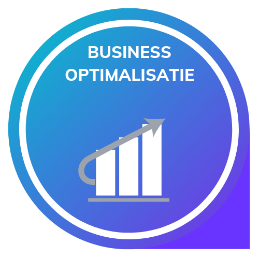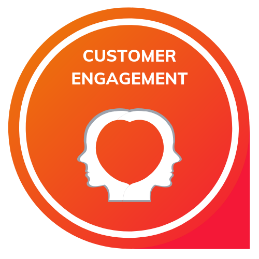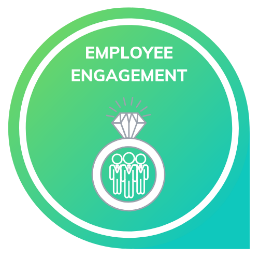 Alle uitdagingen in klantcontact zijn op te delen in 3 categorieën:
1) Customer engagement om de customer journey te optimaliseren
2) Employee engagement om de employee journey te verbeteren
3) Business optimalisatie om continue te kunnen leren en te verbeteren
OPLOSSINGEN VOOR CUSTOMER ENGAGEMENT
OPLOSSINGEN VOOR EMPLOYEE ENGAGEMENT
OPLOSSINGEN VOOR BUSINESS OPTIMALISATIE
Onderstaand een greep uit de dagelijkse uitdagingen die we tegenkomen: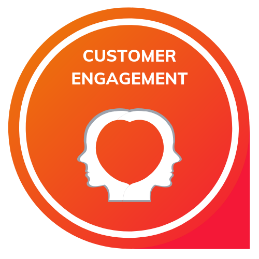 Met welk platform handel ik eenvoudig alle soorten klantinteracties af en zorg ik ervoor dat de klantvragen bij de juiste medewerker komt?
Hoe krijg ik een 360 graden klantbeeld?
Hoe kom ik op het juiste moment met de juiste klant in contact en creëer ik een nog betere online ervaring?
Hoe zet ik Spraaktechnologie en selfservice op de juiste manier in zodat het voor zowel de klanten als de organisatie waarde vermeerderd?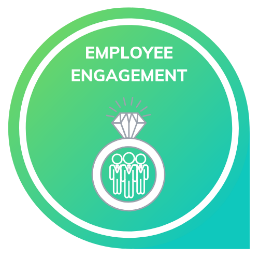 Hoe zorg ik ervoor dat mijn contact center bezetting altijd op orde is?
Hoe faciliteer ik mijn medewerkers op de beste manier zodat zij hun werk met veel plezier uitvoeren?
Hoe helpt Kennismanagement mijn medewerkers en met hoeveel tijd verkort ik de inleertijd van nieuwe medewerkers?
Op welke manier zet ik coaching van mijn mensen het beste in zodat zij echt toegevoegde waarde leveren aan onze klanten?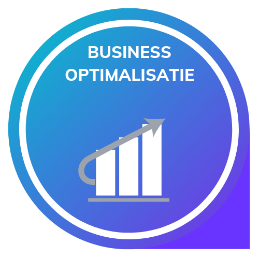 Hoe integreer ik alle losstaande oplossingen binnen mijn organisatie in het klantcontactplatform?
Hoe krijg ik een eenduidige rapportage en dat over alle verschillende kanalen?
Kunnen we alle interacties geautomatiseerd beoordelen?
En hoe kunnen we die data vervolgens inzetten om onze organisatie te verbeteren?